Originally known as Dayton, Eads was renamed in honor of the man who bridged the Mississippi River, James Buchanan Eads.
While there are hardly any attractions in the town itself, Eads is a convenient location to base yourself if you're looking to explore the surrounding area.
It's located a short distance away from an outdoor recreation area that's especially popular among wildlife, fishing, and water sports enthusiasts, while the Neenoshe, Neegronda, Neesopah, and Neeskah reservoirs are also all within easy reach.
In addition, Jackson's Pond is an excellent spot for hiking, biking, fishing, and bird watching.
After a full day of activities, refuel with a traditional American burger or sandwich from JJ's Restaurant.
Interested to know more? Check out our list of recommendations below for everything else Eads has to offer
The Most Popular Thing To Do In Eads, Colorado
1. Kiowa County Museum
5.0 ★★★★★ (2 reviews)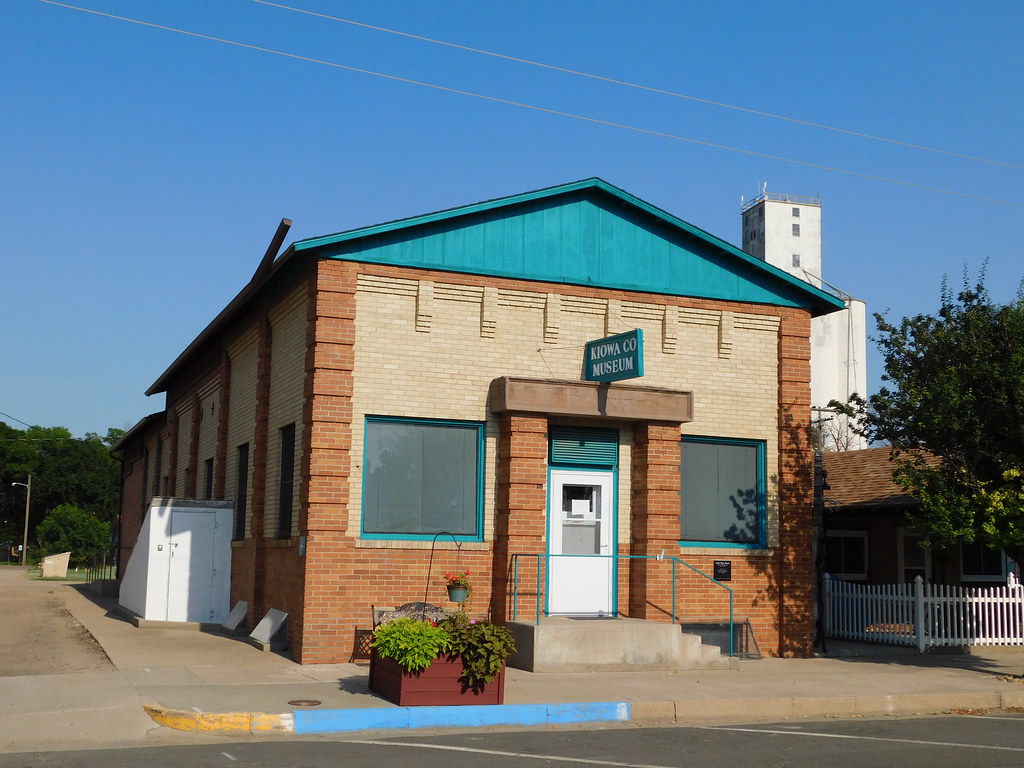 Credit: Jimmy Emerson, DVM, License, Flickr
Location: 1313 Maine Street Eads CO
Tel: 719 438 2250
Final Words:
Thank you for reading our list of the best things to do in Eads, Colorado! We hope it helped you plan the perfect itinerary for your next trip to this fantastic destination. Happy travels!
Join the TouristWire community
At TouristWire, our team works tirelessly to bring you the most comprehensive itineraries and reviews to help you plan your next trip. Don't miss out, join our mailing list and our reviews delivered directly to your mailbox!
!