A terrific starting point for exploring some of the region's most picturesque spots, including the Peshtigo River, Lake Noquebay, and Governor Thompson State Park, Crivitz is a great destination to add to your bucket list.
While here, you can take in the beautiful scenery as you make your way to one of the many recreational areas that the region has to offer.
Crivitz is particularly popular for its water sports, with opportunities for whitewater rafting, fishing, kayaking, and more.
It's also home to a variety of eateries where you can sit down and enjoy a scrumptious meal after a long day of activities.
Shopping is another popular pastime here, where you can find everything from antiques, jewelry, and clothing to candy, souvenirs, and wine.
If this sounds like the kind of place you'd like to visit on your next break, keep reading for a list of everything else Crivitz has to offer so you can start planning your trip
The 4 Most Popular Things To Do In Crivitz, Wisconsin
4. Left Foot Lake
4.0 ★★★★☆ (20 reviews)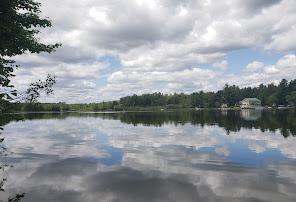 Credit: Tania Huycke-Phillips, Google Maps
3. Lake Noquebay Park
4.4 ★★★★☆ (31 reviews)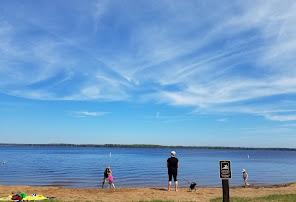 Credit: Kyle Kupsky, Google Maps
Location: W6188 County Rd. Gg Crivitz WI
Tel: 715 854 2420
2. Lake Noquebay
4.6 ★★★★★ (50 reviews)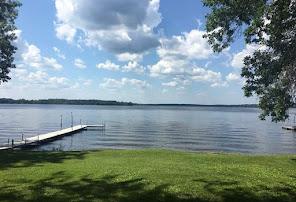 Credit: Amy Walker, Google Maps
1. Crivitz Community Veterans Park John Shaffer Pavilion
4.6 ★★★★★ (70 reviews)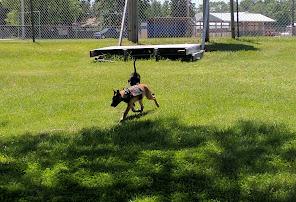 Credit: dawn corsaw, Google Maps
Location: 515 Park Place Crivitz WI
Tel: 715 854 2030
Final Words:
Thank you for reading our list of the best things to do in Crivitz, Wisconsin! We hope it helped you plan the perfect itinerary for your next trip to this fantastic destination. Happy travels!
Join the TouristWire community
At TouristWire, our team works tirelessly to bring you the most comprehensive itineraries and reviews to help you plan your next trip. Don't miss out, join our mailing list and our reviews delivered directly to your mailbox!
!