Set in an area dotted with lakes, the village of Barryton is well known as a fisherman's playground and is the perfect destination for anyone looking for a place that's off the beaten path.
One of the most popular lakes in the region is Tubbs Lake, which offers two primitive campgrounds with 33 rustic sites that are suitable for tents and small trailers. It also provides opportunities for canoeing if fishing is not your cup of tea.
The town itself has hardly any attractions besides a handful of shops and restaurants and the annual Barryton Lilac Festival, which takes place every year in June. The event features a parade, a car show, a five-kilometer race, a flea market, and carnival rides.
If you'd like to get to know Barryton a little better, continue reading for a list of everything else the area has to offer
The 5 Most Popular Things To Do In Barryton Michigan
5. Upper Evans Lake
4.5 ★★★★★ (2 reviews)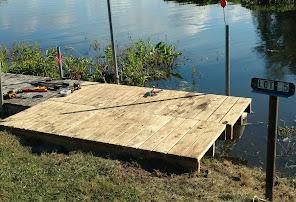 Credit: Charles Babcock, Google Maps
4. Merrill Lake
4.8 ★★★★★ (11 reviews)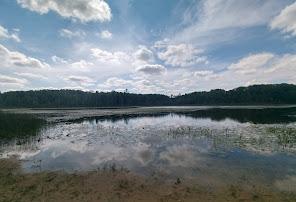 Credit: William Beatty, Google Maps
3. Martiny Lake
4.6 ★★★★★ (16 reviews)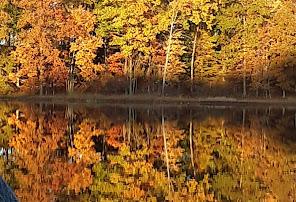 Credit: Julie Veit, Google Maps
2. Big Evans Lake
4.6 ★★★★★ (22 reviews)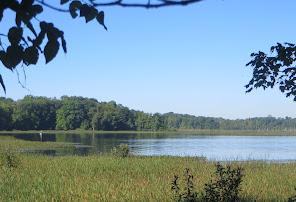 Credit: JimTobita, Google Maps
1. Tubbs Lake
4.7 ★★★★★ (53 reviews)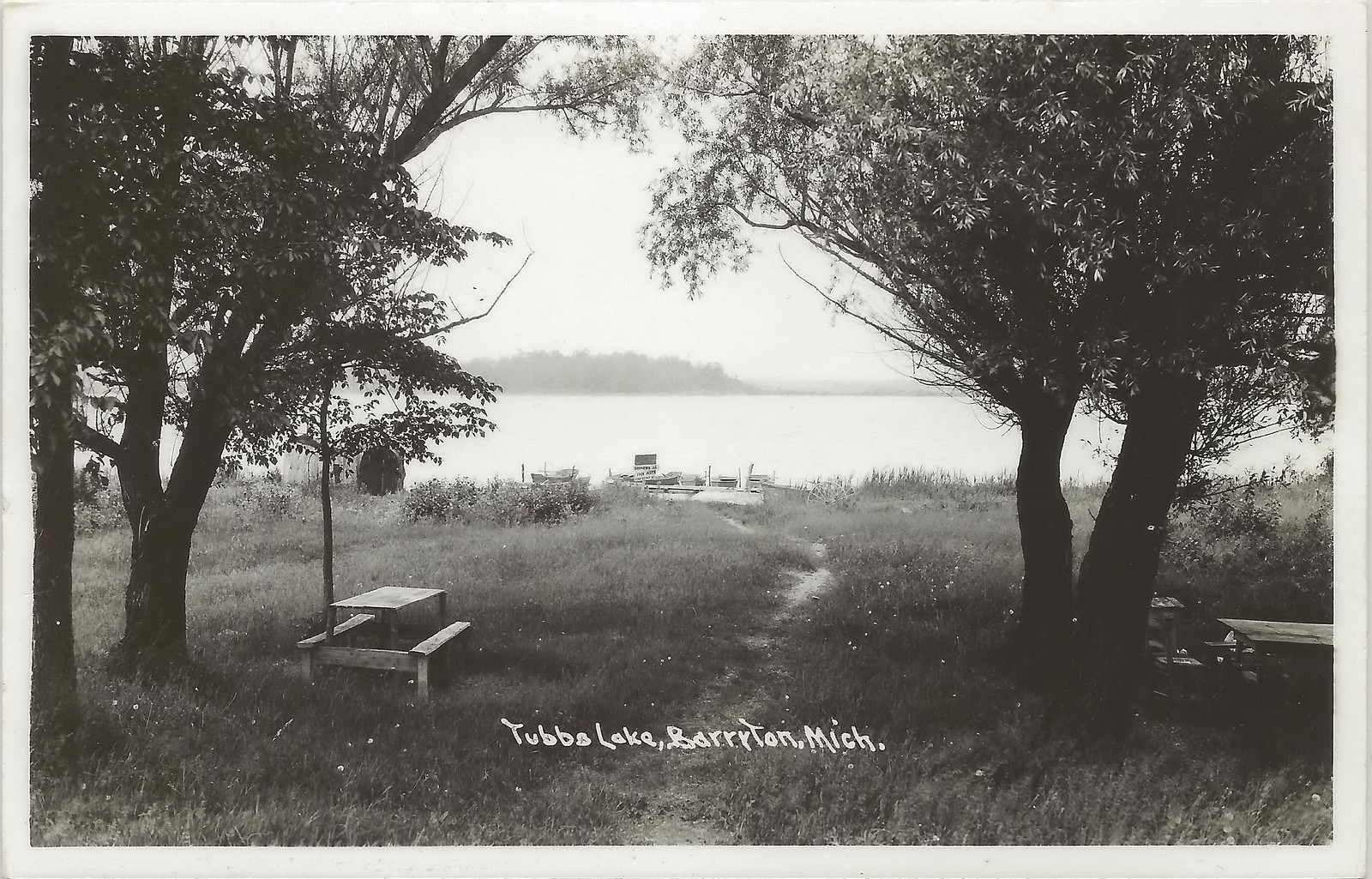 Credit: Don…The UpNorth Memories Guy… Harrison, License, Flickr
Final Words:
Thank you for reading our list of the best things to do in Barryton Michigan! We hope it helped you plan the perfect itinerary for your next trip to this fantastic destination. Happy travels!
Join the TouristWire community
At TouristWire, our team works tirelessly to bring you the most comprehensive itineraries and reviews to help you plan your next trip. Don't miss out, join our mailing list and our reviews delivered directly to your mailbox!
.