Situated on the northwest part of Michigan's Upper Peninsula, the picturesque village of Baraga has plenty to offer visitors.
For starters, it boasts an abundance of natural beauty with opportunities for fishing and other outdoor activities.
There are also plenty of hiking trails that lead through the forests or along the shoreline of Lake Superior, providing visitors with breathtaking views of the water.
In addition to its natural beauty, Baraga also has its fair share of history.
The town was originally established as a Catholic Mission under the administration of Father Frederic Baraga, which visitors can learn more about at the Bishop Baraga Shrine.
The Sand Point Lighthouse is another must-see for history and nature lovers, with its quaint red-brick exterior and beautiful views of the L'Anse Bay.
Interested to know more about what Baraga has to offer? Continue reading for a full list of recommendations that you can use as a guide to planning your trip
The 5 Most Popular Things To Do In Baraga, Michigan
5. Bishop Baraga Shrine
4.5 ★★★★★ (31 reviews)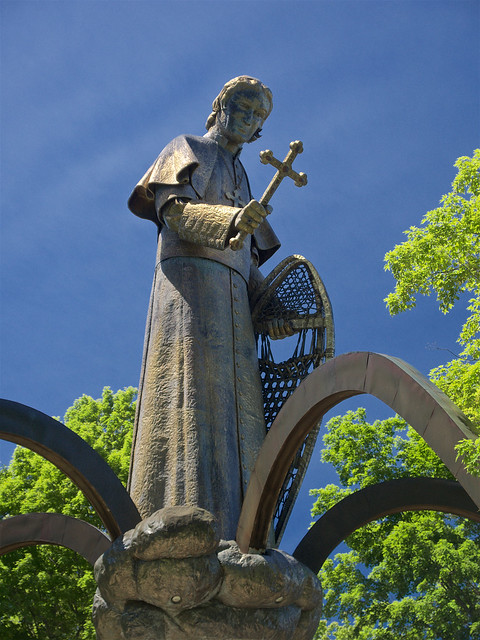 Credit: David Marvin, License, Flickr
Location: 17570 US Hwy 41 L'Anse MI
Tel: 906 524 7021
Web Address: http://exploringthenorth.com/bishopb/shrine.html
4. Sand Point Lighthouse
4.5 ★★★★★ (76 reviews)
Location: Light House Road Baraga MI
Web Address: http://michiganlights.com/sandpointbaragalh.htm
3. L'Anse Township Park
4.6 ★★★★★ (120 reviews)
Location: 15829 Skanee Road L'Anse MI
Tel: 906 524 6985
Web Address: https://lansetownshippark.org/
2. Ojibwa Casinos
3.7 ★★★★☆ (298 reviews)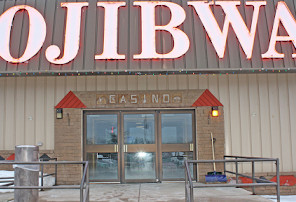 Credit: Ojibwa Casinos, Google Maps
Location: 16449 Michigan Ave Baraga MI
Tel: 906 353 6333
Web Address: http://ojibwacasino.com/
1. Baraga State Park
4.3 ★★★★☆ (436 reviews)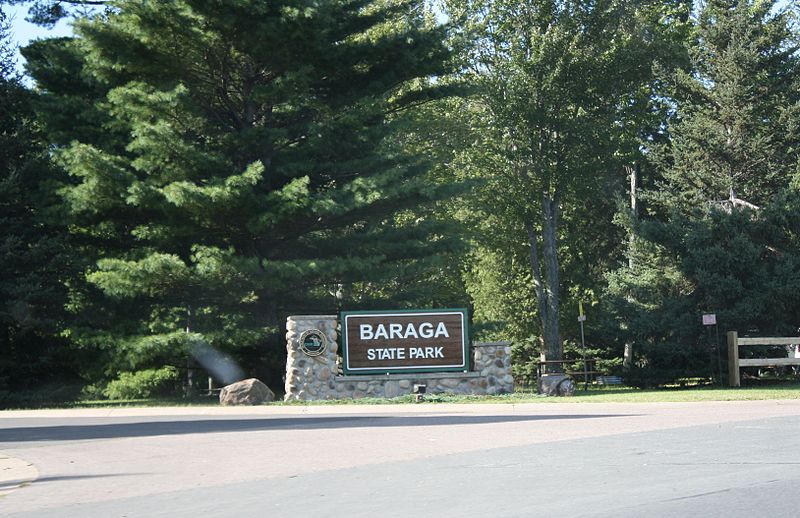 Credit: Royalbroil, License, Wikimedia commons
Location: 1300 US Hwy 41 Baraga MI
Tel: 906 353 6558
Web Address: http://michigan.gov/baraga
Final Words:
Thank you for reading our list of the best things to do in Baraga, Michigan! We hope it helped you plan the perfect itinerary for your next trip to this fantastic destination. Happy travels!
Join the TouristWire community
At TouristWire, our team works tirelessly to bring you the most comprehensive itineraries and reviews to help you plan your next trip. Don't miss out, join our mailing list and our reviews delivered directly to your mailbox!
.