There are some interesting things to do and places to see during your visit to Allenstown, an emerging tourist destination. You will be astonished by this little village's unique appeal.
Allenstown is certainly a nature lover's paradise, with Bear Brooke State Park offering wonderful opportunities to explore the great outdoors and enjoy some exciting recreational activities. Visitors can enjoy a round of gold before heading to one of the many delightful restaurants this town is home to. Allenstown Park and recreation is the perfect place to spend the day with the kids, and the history buffs in the family might enjoy exploring the magnificent baptist church in town. Campers often venture to Allenstown to visit some of the lovely campsites that all boast beautiful scenery.
If you're looking for a peaceful base in New Hampshire, Allenstown certainly won't disappoint. Discover some of the best things to see and do in the quaint town of Allenstown in the comprehensive list below.
The 7 Most Popular Things To Do In Allenstown, New Hampshire
7. Bear Brook
4.0 ★★★★☆ (2 reviews)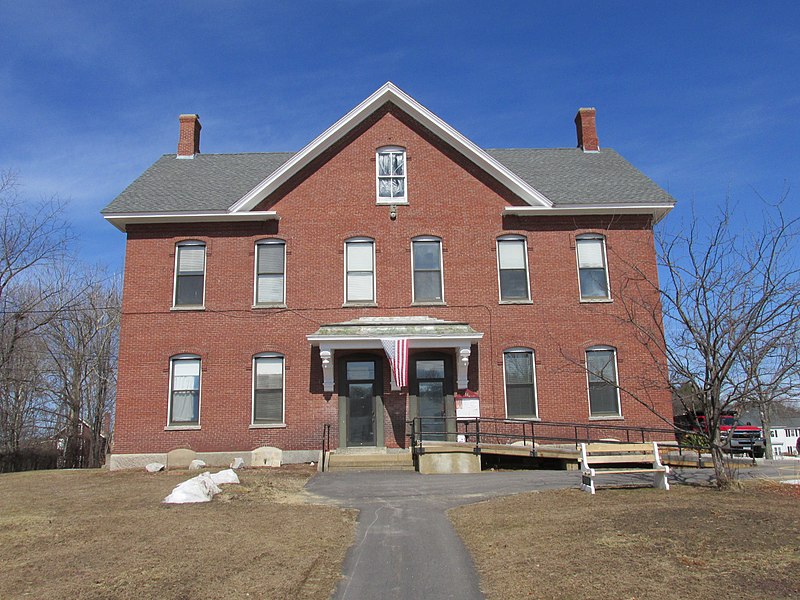 Credit: John Phelan, License, Wikimedia commons
6. Catamount Hill
4.7 ★★★★★ (3 reviews)
5. New Hampshire Snowmobile Museum
4.3 ★★★★☆ (4 reviews)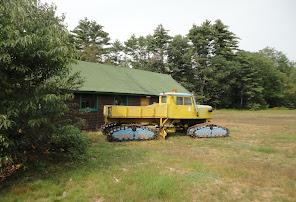 Credit: Wayne Geiser, Google Maps
Location: Allenstown NH
Tel: 603 722 7069
Web Address: http://nhsnowmobilemuseum.com/
4. Pleasant Lake
4.8 ★★★★★ (21 reviews)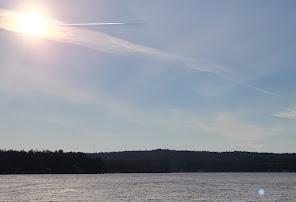 Credit: Albert Jernigan, Google Maps
3. Northwood Lake
4.6 ★★★★★ (25 reviews)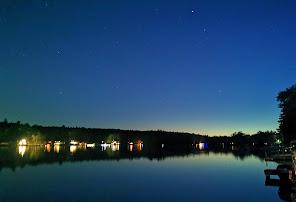 Credit: Sheng Feng, Google Maps
2. Tower Hill Pond
4.9 ★★★★★ (59 reviews)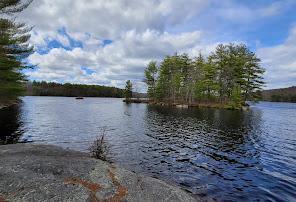 Credit: Jesse Roussell, Google Maps
1. Bear Brook State Park
4.5 ★★★★★ (1,150 reviews)
Location: 157 Deerfield Road Allenstown NH
Tel: 603 485 9874
Web Address: http://nhstateparks.org/visit/state-parks/bear-brook-state-park.aspx
Final Words:
Thank you for reading our list of the best things to do in Allenstown, New Hampshire! We hope it helped you plan the perfect itinerary for your next trip to this fantastic destination. Happy travels!
Join the TouristWire community
At TouristWire, our team works tirelessly to bring you the most comprehensive itineraries and reviews to help you plan your next trip. Don't miss out, join our mailing list and our reviews delivered directly to your mailbox!