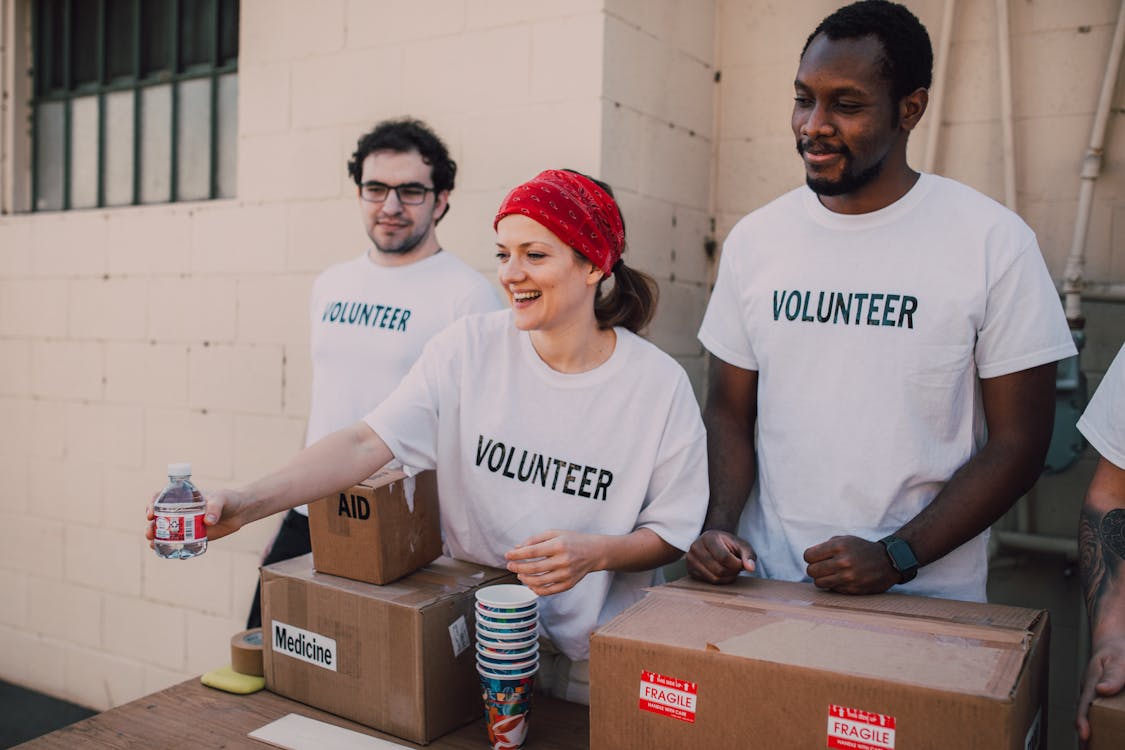 If you're fond of charity work or enjoy giving back to your community, you may consider doing the same while on vacation. Many cruise lines have programs for guests to join, which support conservation efforts, people, or animals at ports of call.
Volunteering in the tourist industry (also known as voluntourism) has become increasingly popular, with more travelers participating every year. It has also become a popular pastime for young people during summer break.
The niche has since spread to the cruise industry, and many cruise itineraries now include volunteer excursions and charitable initiatives, like cleaning up beaches.
There are many ways for a person to take part in cruise-based voluntourism. Keep reading to find out more about volunteer operations on your favorite cruise ships and how you can make a difference on your next trip.
On Shore Volunteering
Several cruise lines have started incorporating volunteer activities in their shore excursions and over the course of their cruises. This is especially true for Carnival Corporation and Crystal Cruises, which have both developed and curated special initiatives. Passengers can also join volunteer activities while in port. Some companies that facilitate this, such as Hope Floats, and help willing volunteers find the right charitable organization for them.
Carnival Cruise Line
In 2016, Carnival Corporation debuted a themed cruise line geared towards social impact, called Fathom. It traveled to various parts of Cuba and the Dominican Republic and offered guests the opportunity to give back to the community. It stopped operating only a year later, but the cruise line continues to offer similar programs on its other ships.
Volunteer passengers cruising with Carnival Cruise Line, Costa Cruises, or Holland America, can still join Fathom shore excursions to aid in economic development and education in the Dominican Republic.
Another cruise line that fully incorporated the Fathom brand is Princess Cruises. It debuted its Travel Deep Caribbean cruises on Crown Princess in 2018. The program offers charitable itineraries where guests can aid local Caribbean communities through donations, tree planting, cleaning beaches, visiting schools, and assisting hurricane victims in rebuilding their homes. There are also some special dinners and other onboard activities to be enjoyed on these sailings.
Holland America Line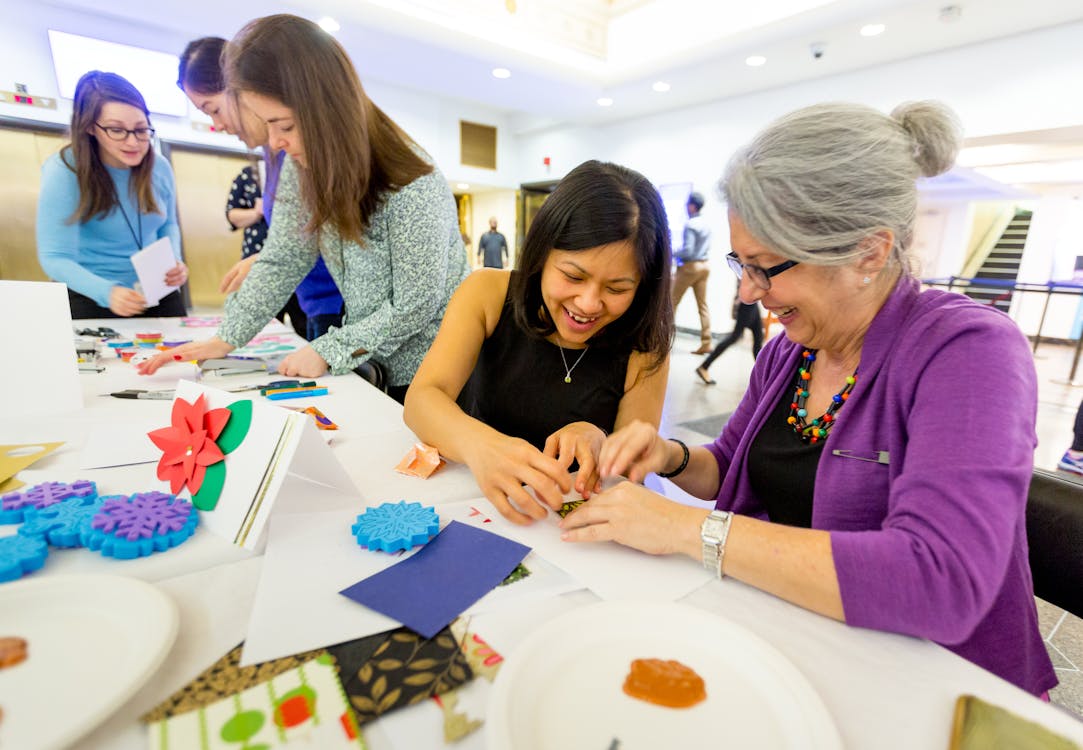 Holland America is home to a program called Cruise with Purpose, which has been offering shoreside volunteer activities for almost ten years. Volunteer passengers can participate in specialty excursions in the Caribbean, Latin America, Europe, Australia, and the USA. These excursions may include things like working with schoolchildren or assisting marine biologists with research.
Crystal Cruises
The You Care, We Care program by Crystal Cruises is continually expanding and offers complimentary shore excursions for volunteer passengers and crew members. These sailings are partnered with local charities and can be found on Crystal Symphony, Crystal Serenity, and Crystal Esprit.
There are several excursion opportunities, including visiting organizations and children's charities in South Africa, Brazil, and Fiji. Guests can also assist animals in Germany and Alaska, or support land conservation efforts in New Zealand, Australia, and Oregon.
In 2018, the You Care, We Care program gave back by supporting victims of the Kilauea volcano eruption. This included donating supplies and food, and providing emergency housing.
Onboard Fundraising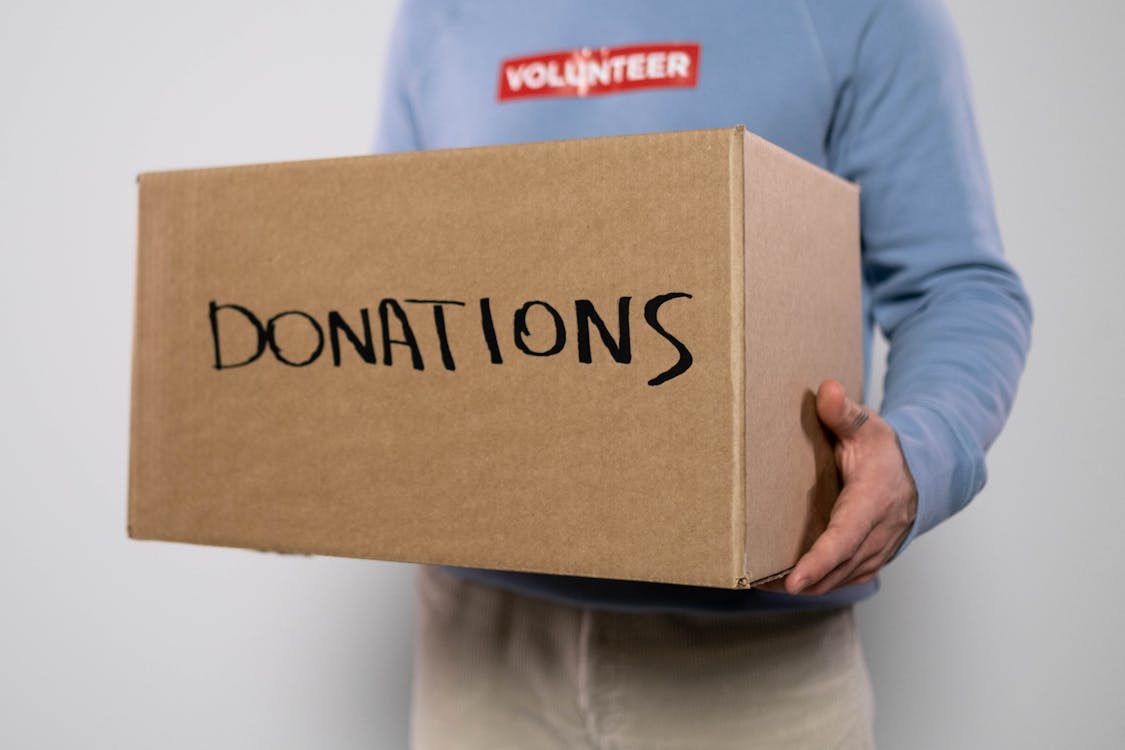 Many cruise ships include onboard fundraising efforts for various worthy causes. In some cases, cruisers can donate directly. However, it's become more popular to raise funds with fun events onboard the ship, like dance parties or 5K charity walks.
Holland America Line: On Deck for a Cause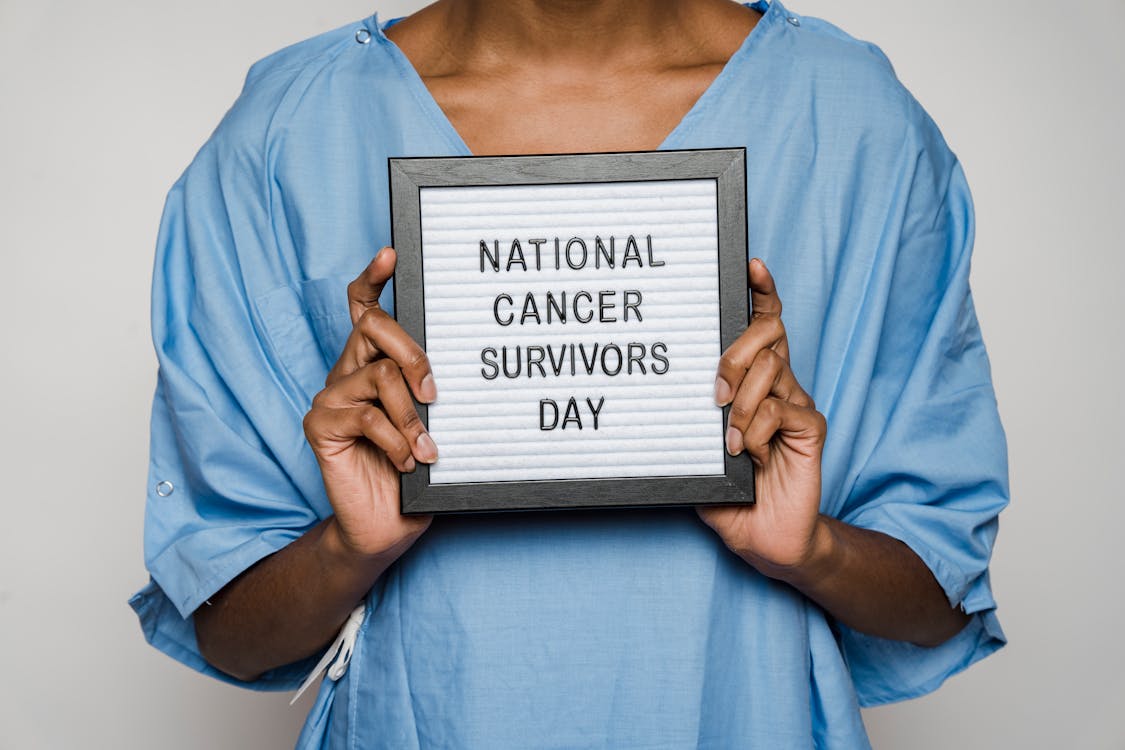 On Deck for a Cause is a program with a wide reach that supports six international organizations in their fight against cancer. The organizations are based in Germany, the UK, the Netherlands, Australia, the UK, Canada, and the USA.
Guests can participate in a sea-day event by donating twenty U.S. dollars and joining a non-competitive 5K walk around the cruise ship. As a reward for donating, each participant gets a wristband, T-shirt, and complimentary reception once the day is over.
Over five hundred events are held each year across the entire Holland America fleet, and nearly six million USD has been raised by On Deck for a Cause since 2006.
Royal Caribbean International: Walk for Sea Turtles
Royal Caribbean is partnered with the World Wildlife Fund, and continually raises funds across its fleet. Cruisers onboard Royal Caribbean ships can contribute by purchasing special items in the gift shop, like a shirt or a plushie of a sea turtle. The proceeds then go towards ocean conservation efforts by the WWF.
Guests can also join Royal Caribbean's Walk for Sea Turtles charity march. Additionally, longer sailings have a Swim for Sea Turtles event, which they can sign up for by donating.
Carnival Corporation: Care to Play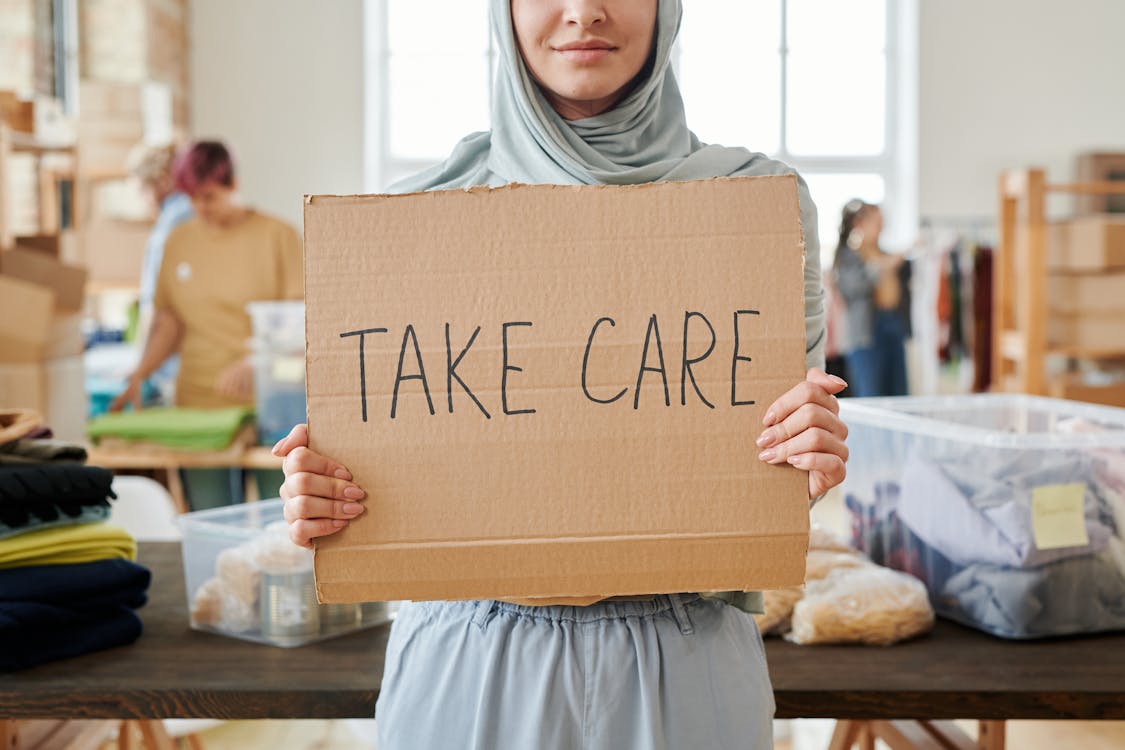 Carnival Cruise line runs a fundraising campaign across its entire fleet called Care to Play. All proceeds go to St. Jude Children's Research Hospital, to help children suffering from cancer. Care to Play has raised around sixteen million USD since its inception and offers a variety of activities for participants.
For ten USD, cruise guests can join the Groove for St. Jude dance party on deck, led by the cruise director. There are also special desserts for sale onboard, to help raise funds for St. Jude.
Charity Cruises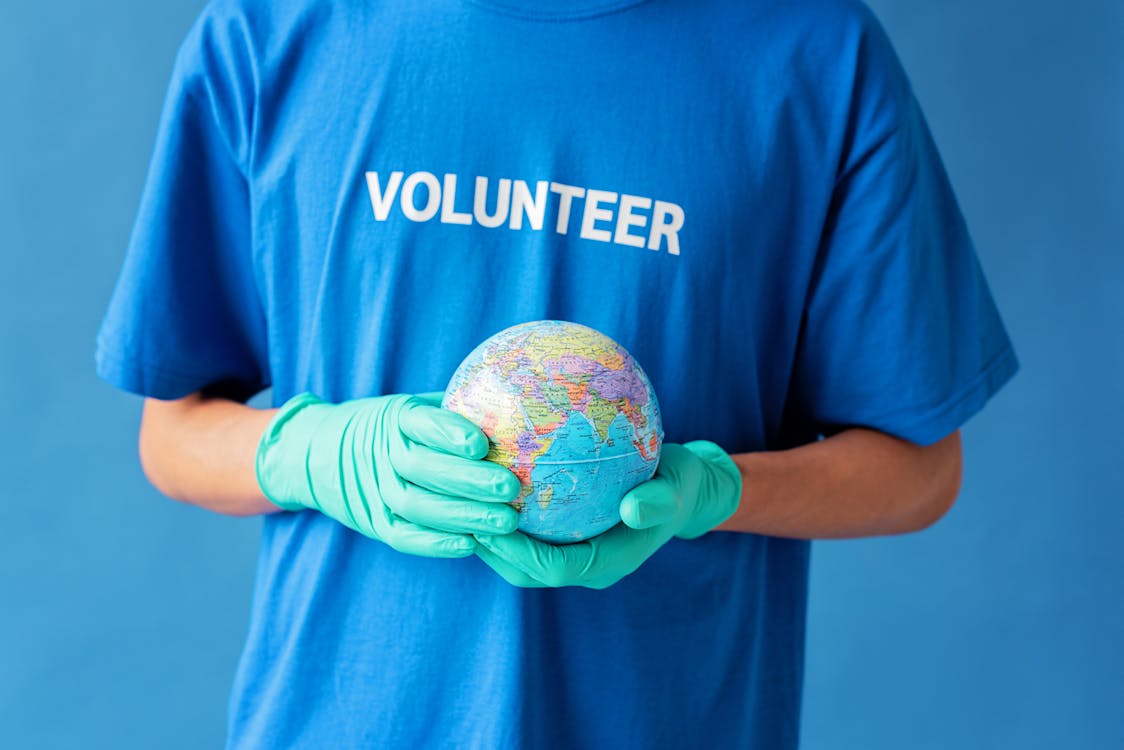 In some cases, travel agencies book cruise ships for the sake of charity-led themed cruises. When cruisers participate, a large portion of the funds raised with initiatives as well as the cruise fares go toward helping the charity, cause, or organization.
In some cases, the cruise line will also donate a set amount for each cabin booked on the ship or hold auctions for specific items and amenities.
Royal Caribbean's Buckeye Cruise for Cancer
The Buckeye Cruise for Cancer is hosted annually by the Urban and Shelley Meyer Fund for Cancer Research. It features over thirty former Ohio State football players, who interact with cruisers and join events like auctions, autograph sessions, and the Buckeye Spectacular Show.
This themed cruise has been held on Royal Caribbean ships since 2008 and has raised over eighteen million USD for assistance in cancer research and the fight against cancer.
Celebrity Cruises & Royal Caribbean's America's Vetdogs: Classic Car Cruise
Since 2011, a Classic Car Cruise is held every year by The Riverview (a cruise planning travel agency in Florida). Typically, the cruises offer a range of automobile/classic car-related pastimes. This includes model car building, talks by experts in the automobile industry, and "drag racing" with toy cars.
A donation from each booked cabin goes toward aiding America's VetDogs. The organization provides veterans, first responders with disabilities, and active military personnel with service dogs.
These cruises are offered by both Royal Caribbean and Celebrity Cruises.
Cruise Volunteering FAQs
What is the difference between volunteering on a charity cruise and volunteering for a test cruise?
Being a volunteer passenger on a charity cruise, or volunteering on shore excursions, is a way of giving back to the community, helping those in need, and doing good deeds. Test cruises/simulated voyages are something entirely different, and being a volunteer on such a cruise comes with different benefits. A simulated voyage is one way for a cruise company to test and validate its health and safety protocols.
Trial sailings became necessary during and after the worst parts of the Covid-19 pandemic, and were a requirement before cruise lines could restart operations – according to the new Centers For Disease Control and Prevention (CDC) rules. The new protocols ensured the safety of passengers permitted onboard, as vaccinated passengers can't always be guaranteed. It also ensured that proper steps could be taken in case of symptomatic passengers.
Each cruise company needed to have adequate health protocols in place tested and approved by the CDC before it could restart cruises.
Typically, each test voyage attempted to recreate real cruises, but with volunteer passengers on board. There was a maximum number of passengers and crew allowed onboard, and before embarkation, passengers needed to have written documentation from a qualified healthcare provider stating that they weren't at high risk of Covid 19. This is because cruising during the height of the pandemic was an inherently risky activity, even while test sailing.
Guests on these cruises typically didn't need to pay cruise fare, but could still visit all their desired destinations, which made test sailings very appealing.
When did Norwegian Cruise Line change its Covid-19 protocols?
In 2022, NCL announced that it would retract some of its new rules regarding Covid-19 testing, vaccines, and the mask mandate for the foreseeable future. The decision followed similar requirement lifts across the globe, as the immediate danger of Covid-19 seemed to subside.