Let's face it. Life is stressful. We work full days, take care of the kids, put food on the table, and pay the bills… And somewhere along the lines most of us forget to take care of ourselves.
So if you find yourself in need of some well-deserved relaxation and stress relief in the Nashville area, let us help you find the best spa for your personal needs. Our list features anything from a spa equipped with a state-of-the-art steam room to a walk-in mud lounge, in addition to a wide range of massage treatments and beauty services.
The Nashville spa scene has something for everyone. Need a quick pedicure? Looking for age-defying facials? Need a warm massage to soothe an aching body? Working on a budget or looking for something more extravagant?
We have just the spa you're looking for.
O. Liv Body Bar
If you are looking for an organic spa experience, look no further. This spa recently moved into new premises, and it offers, in addition to organic skincare and the usual spa treatments; an infrared sauna and mud lounge. The experience is geared towards relaxation and calm in more intimate premises with a rejuvenating atmosphere and caring, friendly staff.
Float Horizen
Are you tired of traditional spa experiences? Do you want to try something new? Float Horizen is the place to be. Here you can find an alternative water-based therapy style. While still including massage therapy in their repertoire, they have also expanded to an infrared sauna, sound meditation, and float therapy.
Donelson Massage Center
Voted the best Massage in Nashville in 2022, Donelson is the best place to go for deep relaxation massages to relieve knots, aches, and tension. Their professional staff is highly trained to ensure the best possible experience. Unlike other spas featured here, Donelson focuses mainly on massage treatments and can provide anything from facial massage to deep tissue massage, depending on your individual needs.
Madlen's Spa
Madlen's spa is less focused on massages and provides more salon services, including waxing services, tinting, micro-blading, and skin care services. One of their newest and most exciting services is the Hydrodermabrasion Facial (HydraFacial). This cutting-edge facial focuses on gentle cleansing, deep hydration, and exfoliation.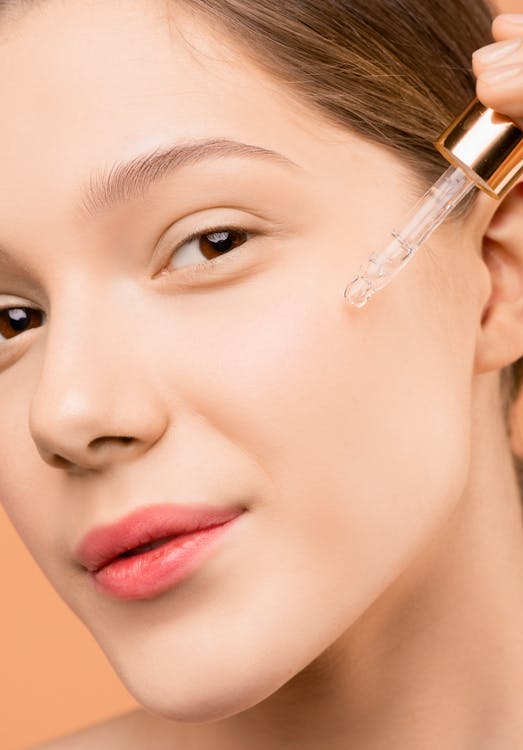 Salt and Soles
Salt and Soles provides the unique experience of a salt cave where visitors can enjoy the immense healing powers of salt in all its glory. In addition, guests can also enjoy traditional massage therapies and reflexology sessions. If you are still hungry for something new, try their vibrational sound therapy.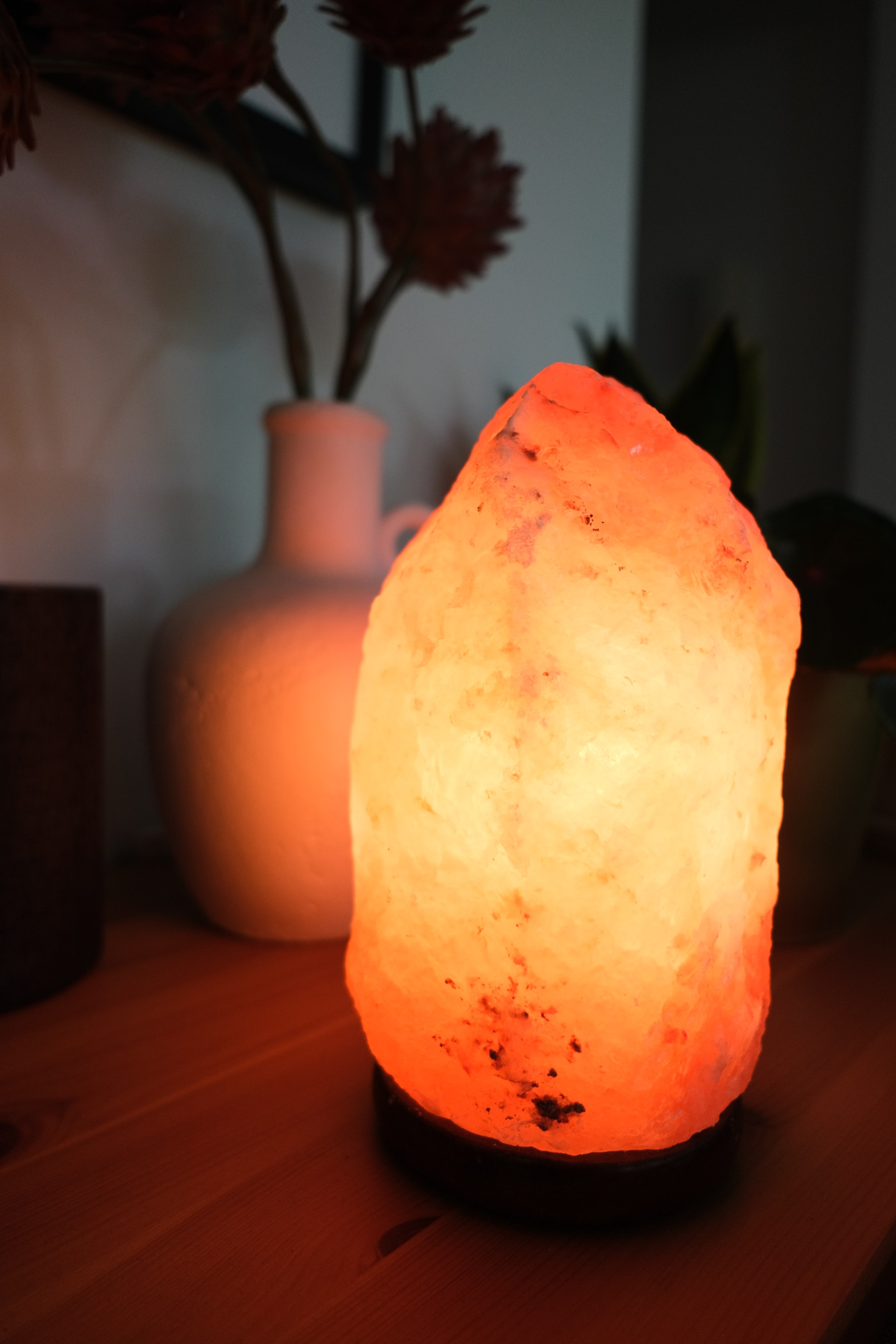 Relache Spa
This spa is located inside the Gaylord Opryland Resort. While the spa can be found within the Botanical Gardens on the resort grounds, the relaxation does not end there. Massage therapies, Skin Renewal Facial Therapies, Hand and Foot treatments, and a full-service Salon are available by appointment.
Float Nashville
When it comes to relaxing, nothing quite comes close to floatation therapy which is the primary service available here. This is one spa treatment that even expectant mothers can enjoy without risk to their baby. So whether you need to float for chronic pain or for anxiety, Float Nashville offers a package designed to meet your needs.
N2Skin
This is a day spa that focuses mainly on skin treatments, including facials, hair removal, and some massage treatments. As an added bonus, most of the treatments on offer here are budget-friendly.
Esthetics by P. Brown
This is more than just a day spa, offering several body treatments that are not usually available during a normal spa day. In addition to body wraps, you may also enjoy a massage treatment, facials, manicures, and pedicures. Visit their website for more information.
Urban Oasis Day Spa
This day spa offers all the signature massages that we know and love. In addition, you can also enjoy skin care, hair removal, acupuncture, foot soaks, and an infrared sauna. This spa caters to your full body needs and helps you to relax in a warm and welcoming environment to escape the stress of daily life.
Rhapsody Spa
This luxury day spa has more on offer than most other day spas on our list. Along with the usual salon services and massages to choose from, there is also a workout and fitness studio. This truly beautiful wellness center is one of the best spas in Nashville that provides a multi-sensory experience through decor and building materials that reflect the beauty of nature.
The Lotus Room Ayurveda
The Lotus Room takes your spa journey back to basics while simultaneously branching out to a specific kind of holistic medicine called Ayurveda. It is more than a spa; it's a holistic wellness center that provides a number of relaxing treatments to help melt your stress away.
Adagio Massage Co and Spa
Adagio has been in the business for a long time, and its treatment menu reflects its traditional approach to the spa experience. Their spa packages include all the classics, from body wraps, to facials, to manicures and pedicures.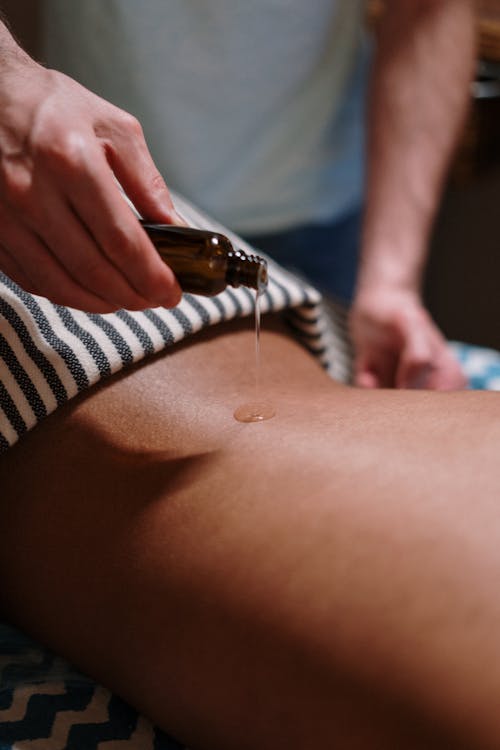 Athenian Luxe Spa and Bar
This unique and exciting approach to a spa involves treatments catering specifically to your nail care needs. Several different treatments focusing on manicures and pedicures can be found on their menu. Guests can choose the package that suits their needs best and enjoy their treatment while listening to jazz music and enjoying a drink.
Skin MB
While Skin MB specializes in facial treatments, they also provide body contouring and laser hair removal. If beauty is what you are looking for, look no further, but remember to check their menu often as they introduce new treatments regularly.
Bishop's Salon Day Spa
Unlike some of the other spas in Nashville, Bishop's is more of an upscale salon with some spa treatments in their repertoire. While the main focus is on hair and everything that can make every day a fabulous hair day, there are also facials, hair removals, masks, peels, and even microdermabrasion treatments available. Furthermore, there are also a number of massages to choose from.
Escape Day Spa and Salon
Escape day spa is a spa, first and foremost, which also provides some salon services. From massages to facials and soaks, all of the classics can be found on the menu here, including the ever-popular body scrubs. And in addition to a pedicure, you can also get your hair done.
Mokara Spa
Mokara is in the Omni Nashville Hotel, which is located in downtown Nashville. This expansive spa is a great place to relax and rejuvenate while enjoying any treatment on its menu – which offers a full slate from body treatment to facials, manicures, and pedicures.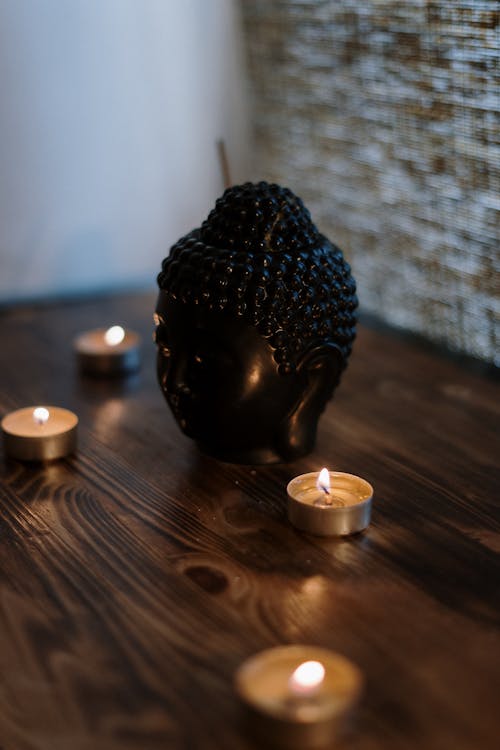 Bucca Reflexology and Foot Spa
This is yet another spa that provides a unique service to its guests. Most of its focus is on your feet and how reflexology and foot health can impact the rest of your body. Each of their packages also includes a small selection of massages.
Spavia Bellevue
Spavia is a multi award-winning spa with a classic treatment menu covering body treatments, facials, pedicures, and manicures. Enjoy a warm welcome that leaves you with a renewed sense of rejuvenation.
Woodhouse Day Spa
Woodhouse Day Spa is the perfect place to visit if you are looking for one of the best spas in Nashville. From deep cleansing facial treatments, a relaxing scalp massage, body wraps, or several treatments with essential oils, they have something for everyone.